Salutations and Max burtations!
Welcome to Cinema Serene Keks.
This site is to serve as a resource for additional information about our Garry's Mod server, and where information can be found about its development. The map is currently undergoing a lot of changes, so please be patient with us as we continue to develop it.
Check out the status page for more information about what changes lie ahead, and what changes have been made already. If you wish to report a bug or make a suggestion, please contact us through the staff links below.
If you were directed here for theater help,
click here.
Testing Periods
Thanks to xLunar, the server's scoreboard and theater queue have gotten a major facelift.

The player list now shows color-coded ranking and clearer text; the player text that displays on player models is much cleaner and also color coded; the voice chat icon is also cleaner and is also color coded, and there are new emotes!

Crizz P. added a new style to the scoreboard and video queue to match xLunar's contributions. Stay tuned for more updates coming in July!
Who is Serene Though?
If you haven't experienced Serene Branson's Burtation, check out the video for yourself. Our Goddess is featured throughout the theater lobby in some pretty cool posters created by Crizz P., and also throughout other areas of the map. Serene gave a once-in-a-lifetime (we hope) report that many thought was a stroke caught on live TV, and ever since, we've been enjoying it in as many ways as we could possibly imagine.

See it for yourself...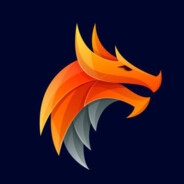 Crizz P.
creator/owner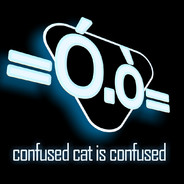 TÈK®¦N²
superadmin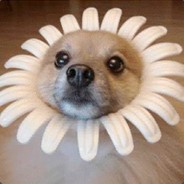 sleepy96
superadmin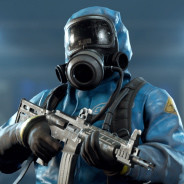 → ɀ ε Ʀ ɵ ←
superadmin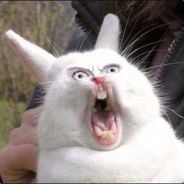 kk
superadmin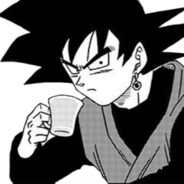 xLunar
developer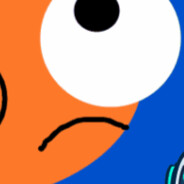 bigbossmanemily
moderator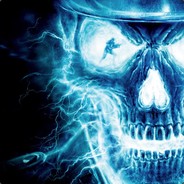 OutlawPlanet3
moderator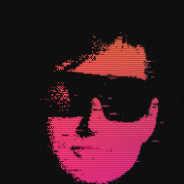 The ALUGALUG CAT
moderator